We promote natural looking trees
for beautiful landscapes.
Properly pruned trees are soothing for the soul. We work hard to improve the aesthetics and longevity of your trees with natural and timely intervention. We know what trees can do for property and what each species of tree needs to thrive and fight off diseases such as root rot virus which is affecting our White Oak, or a host of parasites and scales that take out weakened trees . We have exceptional perception and ability for diagnosing the needs of large trees to promote safety for your home. We specialize in pruning for views and solar panel improvement.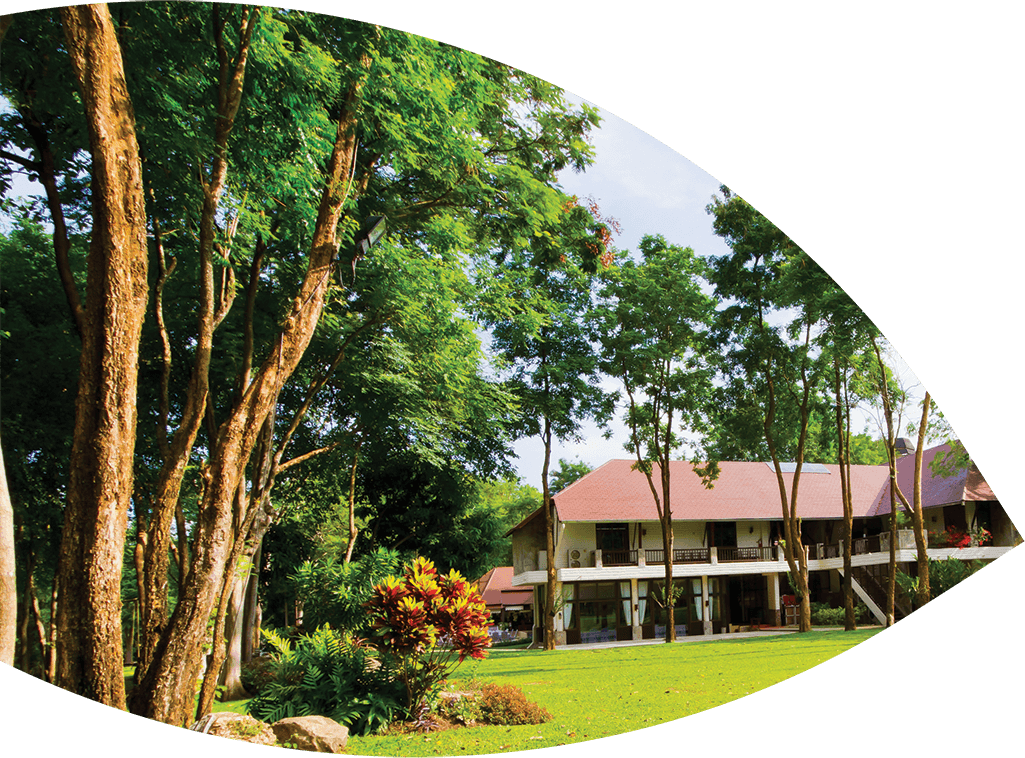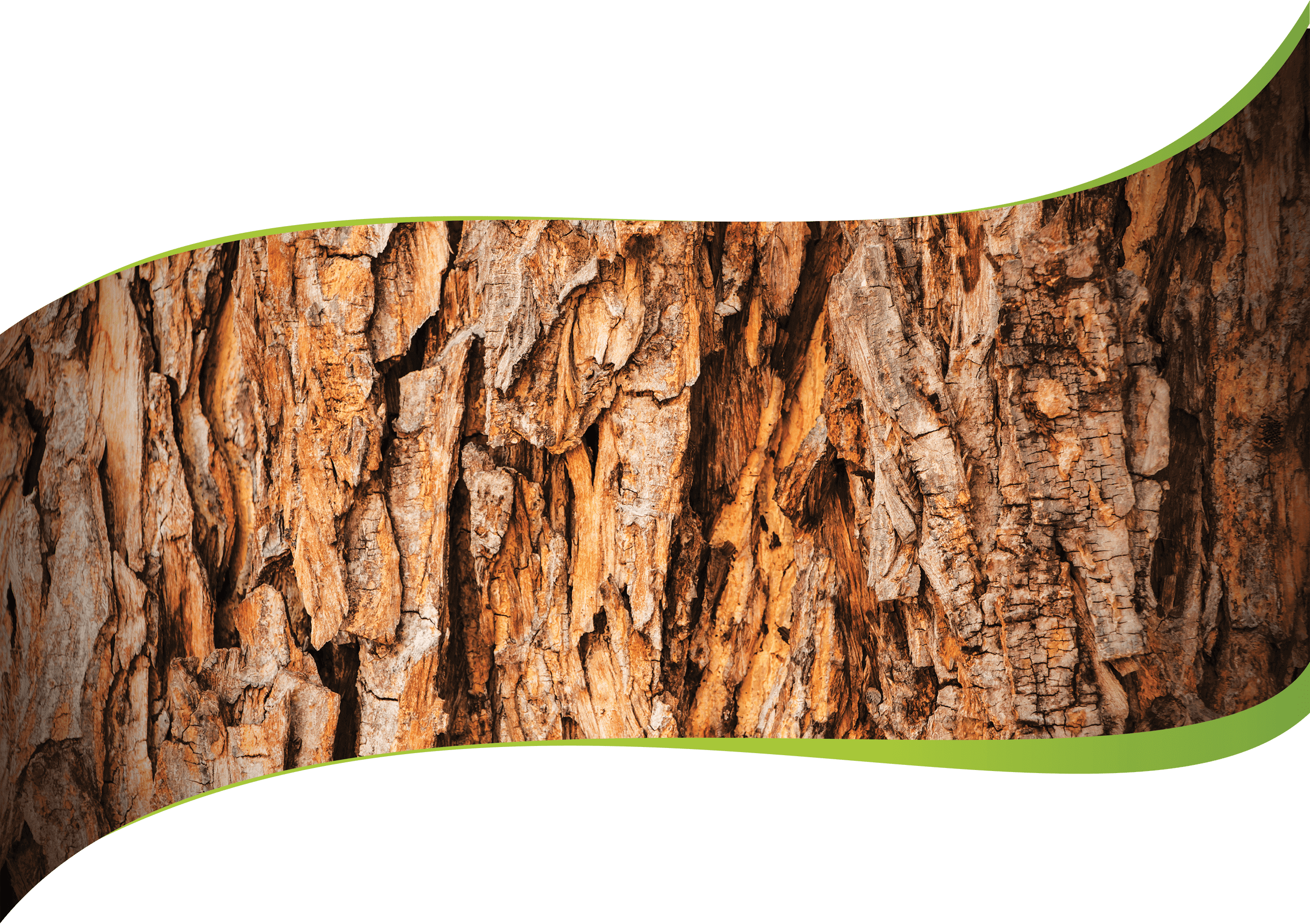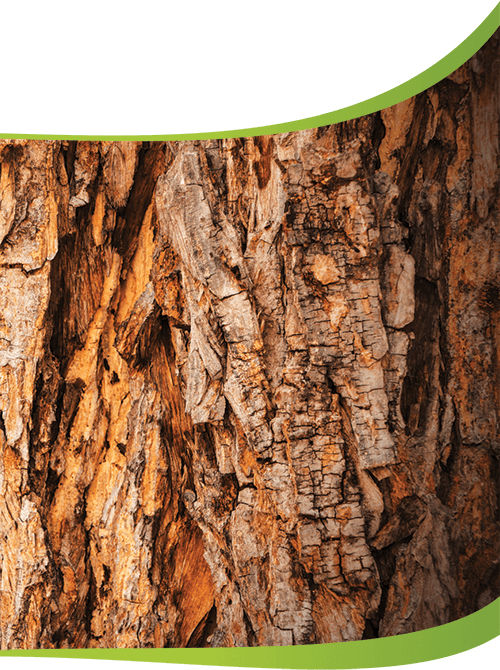 we apply specialized trims to improve tree health, create stunning views or increase solar panel efficiency.

We are certified in risk assessment management, when a tree must be removed, for aesthetics or safety, we are adept at all removal practices.
We are licensed and Worker's comp compliant in the state of North Carolina. We are committed to offering the best Tree Service in Asheville North Carolina and the surrounding areas. We offer free consultation, anytime, and our services include:
Certified arborist
Expert Tree Pruning, including fruit trees
Hazardous and dead tree removal
View enhancements
Solar panel improvements
Let us complete your vision
for your trees...today.